My new Toyota Tacoma 4X4 Pickup Truck
Well, I finally did it. I traded in the van for a brand new Toyota Tacoma 4X4 pickup. I've wanted one of these babies for a long time. I was just waiting for a good deal. I got one of the last of the new 2006's at an insane markdown. I almost waited too long. There were only two left in all of West Central Florida with all the options I wanted and in the color I wanted. I had to drive all the way over to Brandon to buy it. It was worth it though.
I love it. It drives like a dream. It handles like a car, has massive power and acceleration, rolls over pot-holes and speed bumps smoothly and without jarring me. Now the terrible roads around here (perpetually under construction) are no problem. Love that off-road suspension.
Now I will be able to go playing and prospecting off-road up in the mountains in Arizona. I will also be able to tow a travel trailer. I am also going to get a topper on it to enclose the bed to keep my cargo dry. I could even camp in it If I don't feel like setting up a tent. I'm going to have a lot of fun with this truck.
One last thing. No, I won't help you move!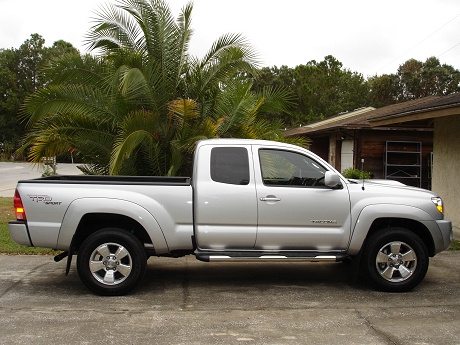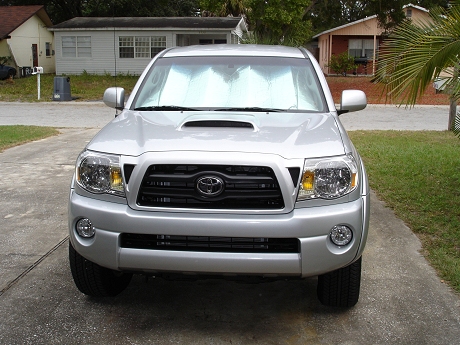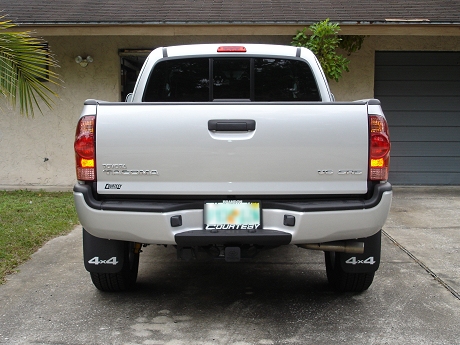 UPDATE! 12/22/06
I got my topper installed. I also got a bug deflector installed on the front. I really like the way the truck looks now. I get a lot of complements, and I notice people checking it out as I drive. I love my Tacoma.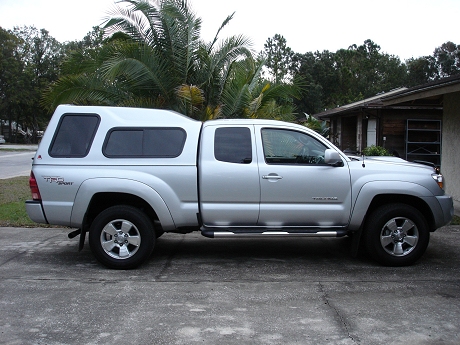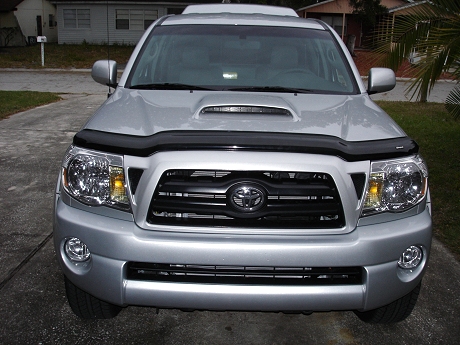 © Copyright 2006 Michael Davis, All rights reserved.